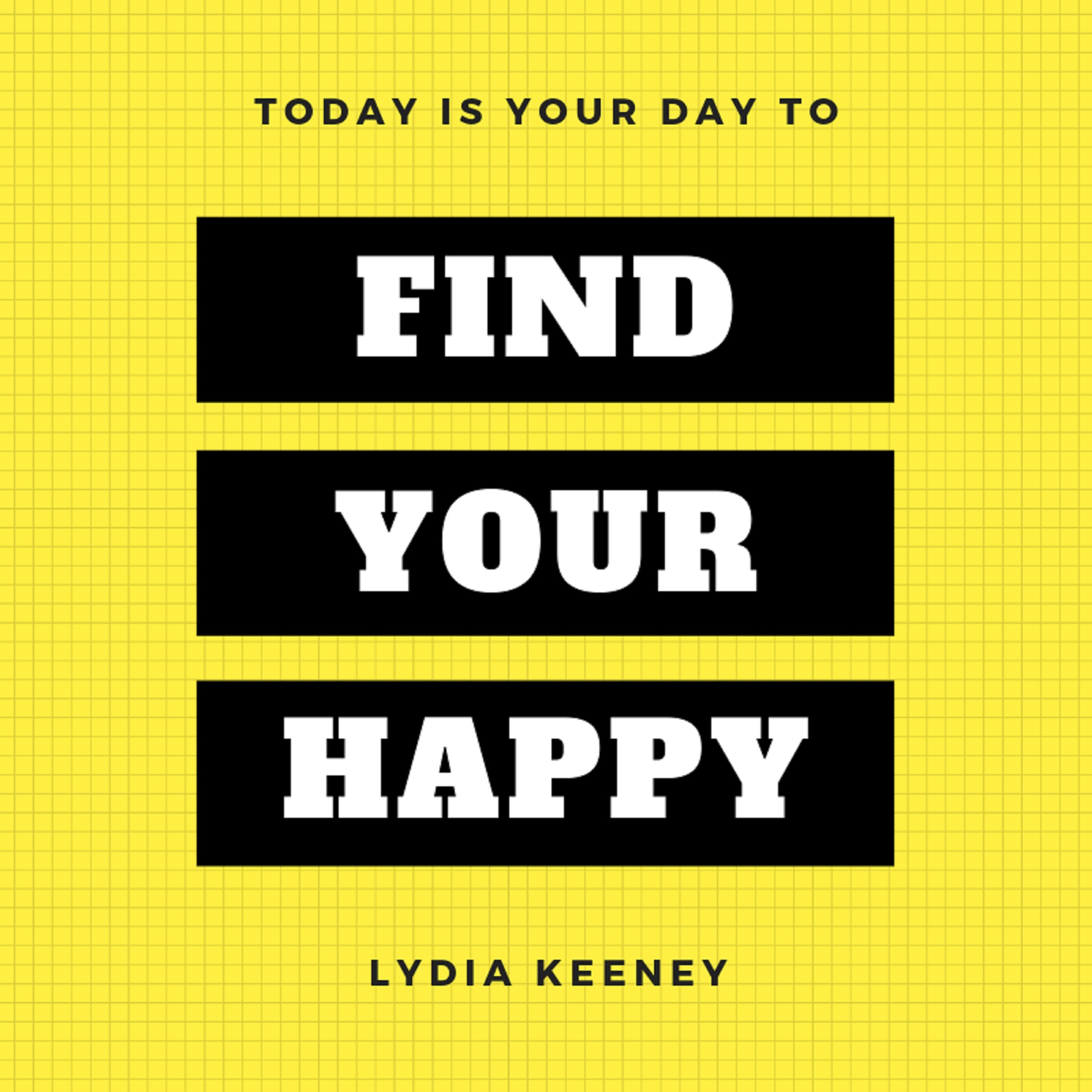 Carrie Brummer is an artist and art educator who helps artists refine their skill and develop their unique artist voice within her community Artist Strong.
Carrie's own art is influenced by living outside of the US for nearly 10 years, living in places like Dubai, UAE, Muscat, Oman and now Ottawa, Canada. She enjoys portraiture of women, painting mandalas, and textile work.
Carrie Brummer studied Art and Art History at Colgate University as well as completed a masters in Educational Leadership with The George Washington University.
Carrie was trained in IB Visual Arts and is currently an examiner for both the art history extended essays and IB Art. She's led workshops on incorporating the arts into regular classroom curricula as well as won teaching grants in both the United States and Dubai for different artist projects. She's taught art to all ages, from elementary school through to adulthood.  
In her early 20s Carrie Brummer was part of a touring exhibition of artists whose work was exhibited at both The Kennedy Center for the Performing Arts as well as The Smithsonian. She has also placed as a finalist in the Sheikha Manal Young Artist Award and the Bombay Sapphire Artisan Series. Her work has been exhibited across the US, in eastern Canada, as well as in Dubai, United Arab Emirates, and Muscat, Oman.
Before this, Carrie didn't think her work was important or valuable (or even really "art") until she had a gallery showing. These negative misconceptions are part of what motivates her work with other artists today through online courses, a 6 month mastermind program and her thriving online Facebook community.
Website: www.artiststrong.com
Gallery - Anonymous Woman: https://www.carriebrummer.com/anonymous-woman/